This is a sales model for complex B2B sales
According to Forrester Research 89% of customers prefer to work with sales professionals who can challenge them and provide a solution to a problem that they are not aware of.
What if we can say that you have a chance to meet customer decision makers and ensure a commitment from them at the end of each interaction? Would this be appealing to your organization?
Based on the two key principles of communication you and your sales teams will ensure a COMMITMENT at the end of each sales call.
So, what are the two key principles of communication?
Individuals pay more attention to what they say than what you say.
Once your customer begins asking questions this is a sign that they are interested.
How do you get your prospect to that state of questioning your solution? Commitment Selling methodology is based on neuroscience and is all about ensuring how to get your prospect interested and engaged at every stage of the sales cycle and establish a TRUSTED ADVISOR status with the customer that will always let you have a seat at the table.
Those in sales, marketing and sales support functions should attend this program in order to gain the following benefits:
Improve customer relations, and shorten sales cycles.
Develop product messages effectively.
Become experts in using communication methods that resonates with the recipients.
Create an environment of trust and confidence.
To persuade anyone anywhere.
And to ensure a concrete result is gained from every customer meeting.
The way the system works is simple:
Begin the conversation with an attention grabber, continue by asking questions related to the grabber and follow through with an impactful demonstration of your solution. Sounds easy, well it is.
The strength of the COMMITMENT Selling system lies in the following attributes:
Participant friendly
Easy
Memorable and
Fun.
Once a salesperson experiences the system, he or she will be enticed to use it. It's a powerful communication tool to enhance customer interactions.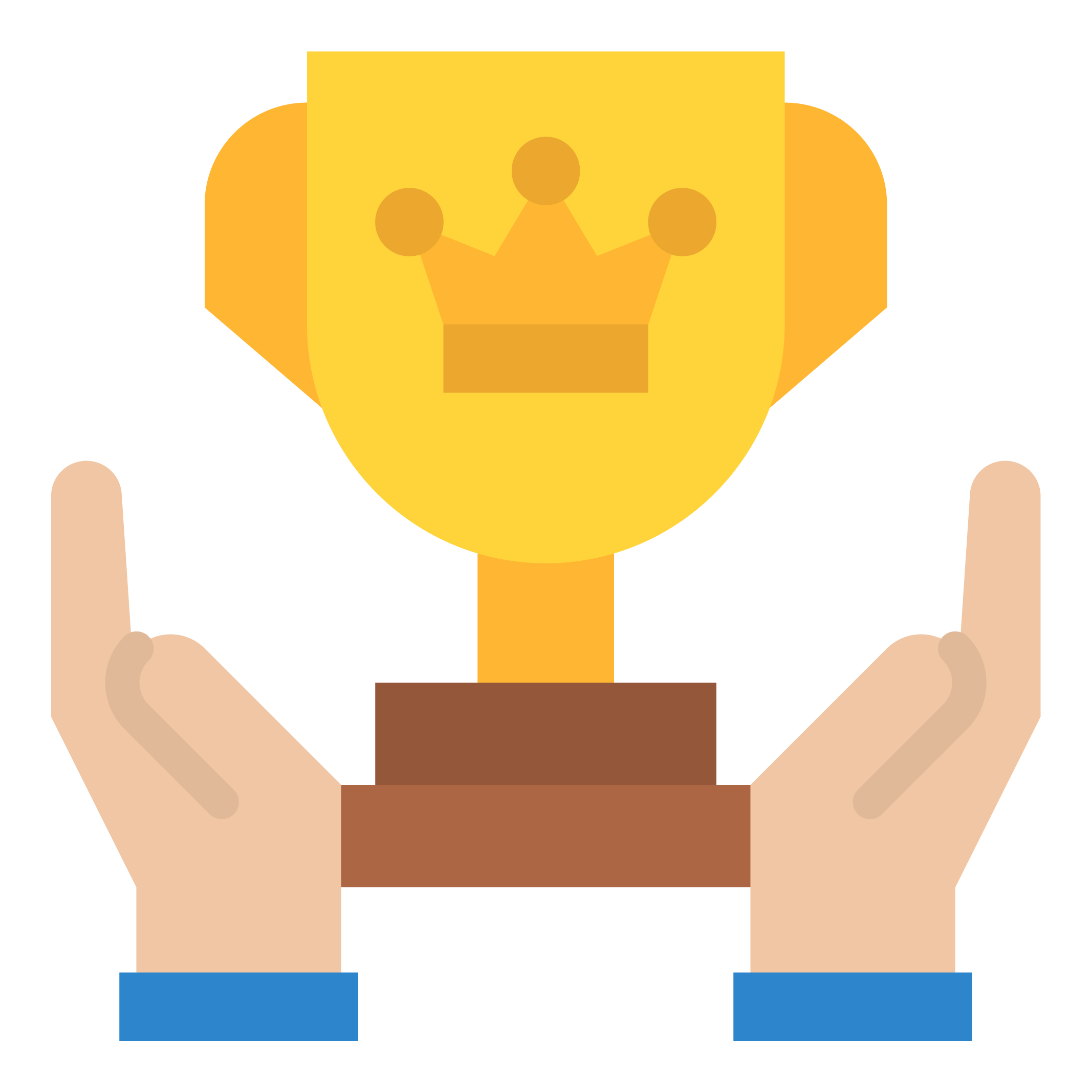 Attention grabber and memorable
The attention span of your customer is quite low due to the fact that he / she is busy with causes that they are aware of and have prioritized. Now enter your's truly. Why should he / she listen to you. What will entice them to make you a priority? Commitment Selling will teach your sales executives to grab attention and be memorable so that the customer will use your offer as a reference point for comparison.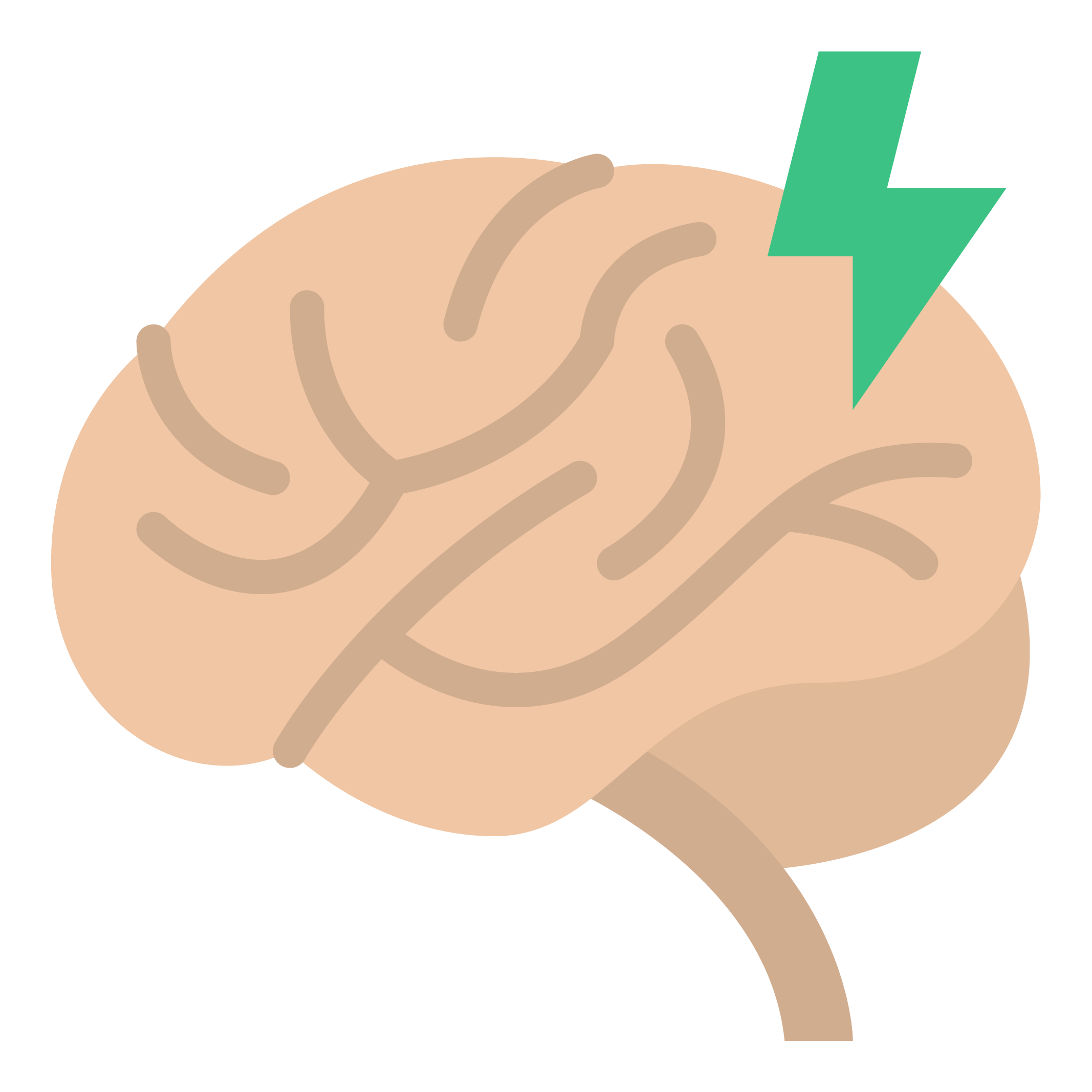 Science based methodology
There are 6 factors that have an affect on the reptilian brain – the deicision making part of the brain. By addressing these 6 factors your sales executives will be able to create an impactful sales conversation that will lead to more profitable sales by also shortening the sales cycle.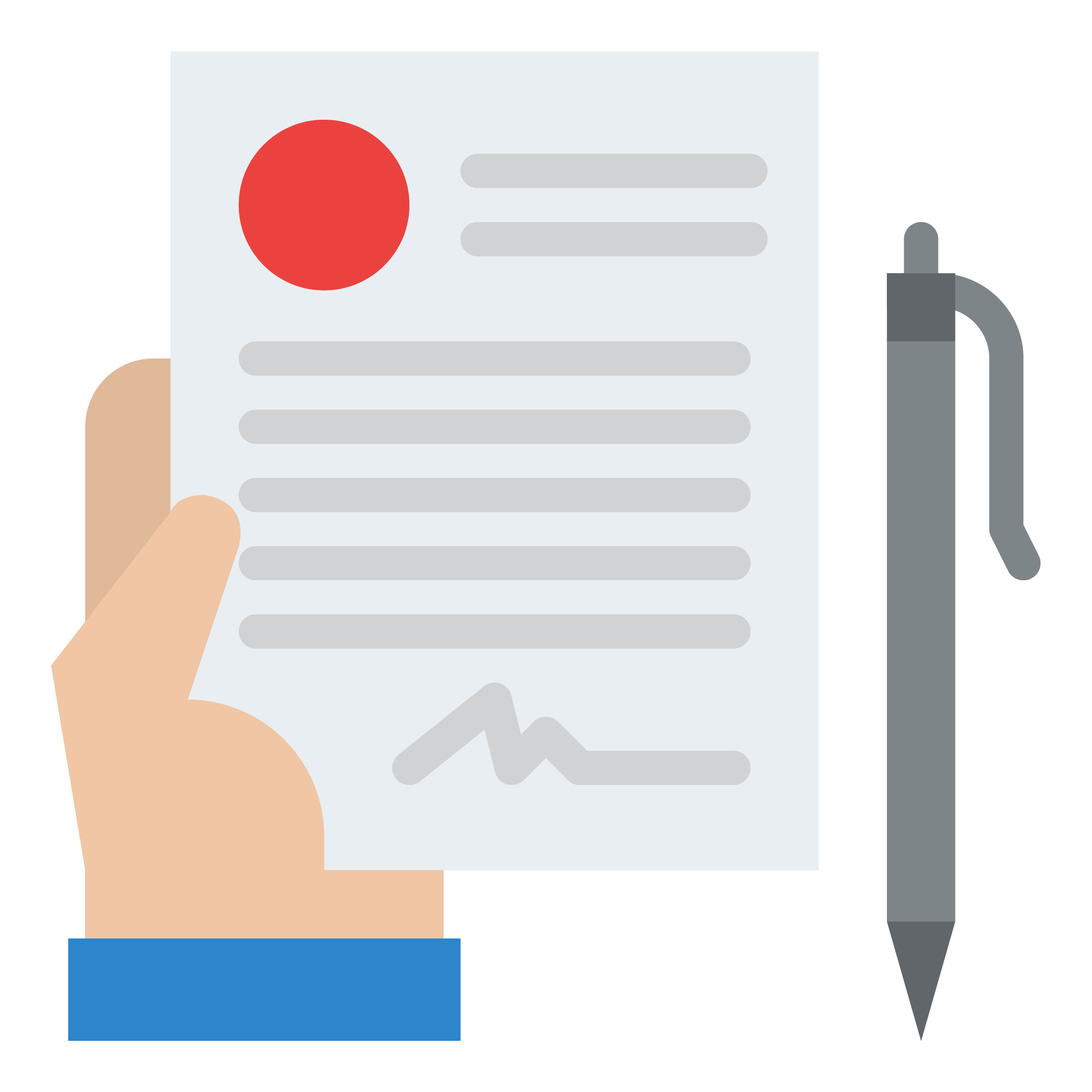 Storytelling
At the end of a sales process who should be the hero; customer or salesperson? Well the answer lies at the center of Commitment Selling. By understanding how humans reach a decision it is possible to use techniques – which are taught in Commitment Selling – to define who the hero will be and why this is a crucial mindset.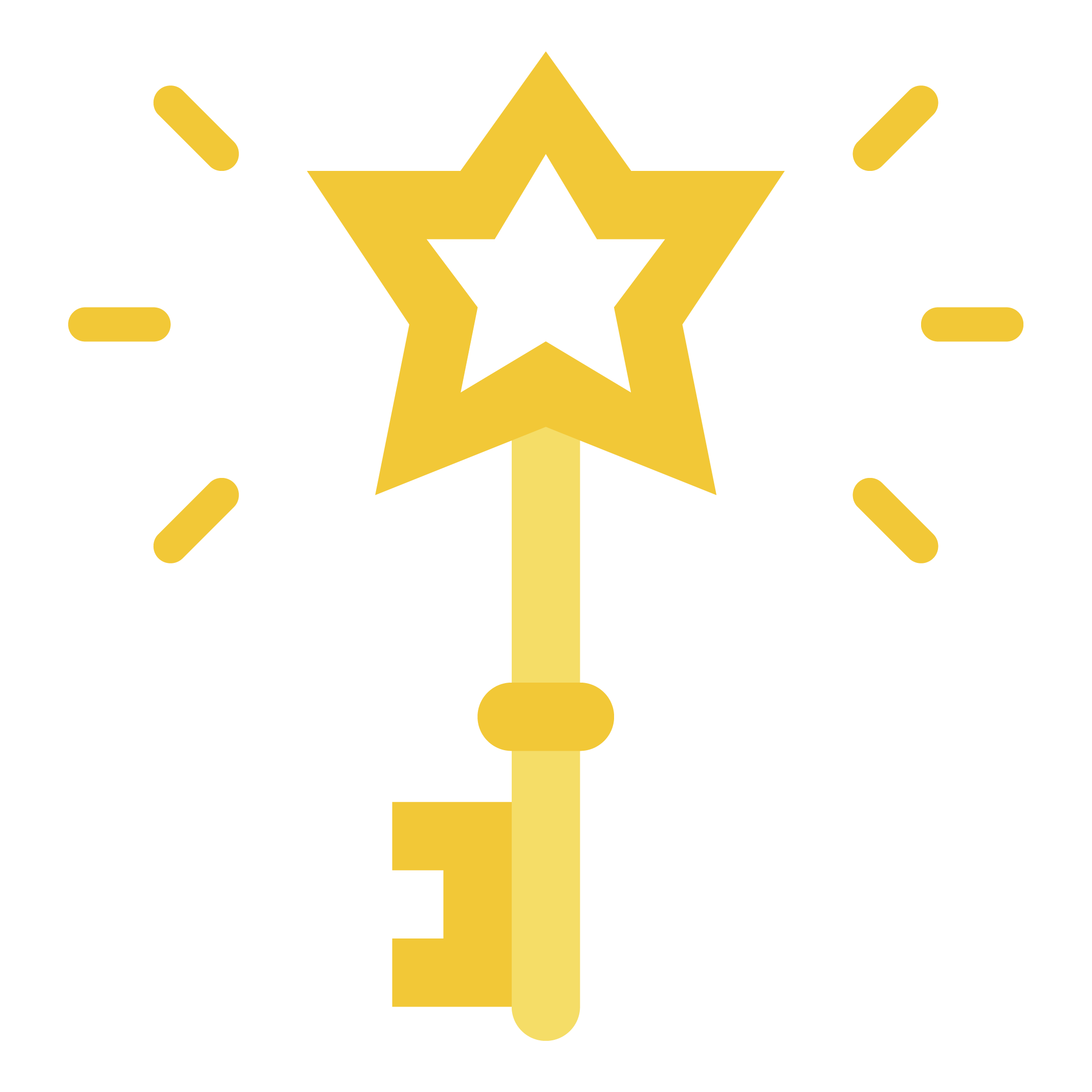 Overcoming objections rooted in feelings.
Do we make decisions based on rational or emotional variables? Commitment Selling uses Science based approaches to determine the answer to this questions and we use the answer to explain how to address overcoming objections rooted in feelings.
What Will
Participants Learn?
The selling cycle and its steps towards signing a contract
Understand products / solution; features, advantages and benefits
Plan for a sales call and set a commitment objective
How to start a sales conversation (entice attention)
Ask questions (discovery questions not intrusion)
Create a memorable and enticing presentation (using a plain piece of white paper! Yes, you got it no power-point…)
Present to capture attention and build excitement towards the company and the company solution
Commitment Selling Two Day Program
Introduction – What is complex sales?
How to ensure commitment at every stage
Understand needs but identify wants
Practice why a customer should take action
Use skills in a real customer setting​
Why you'r solution is the right solution
Value = Benefits – Cost. Cost is emprical what about benefits
Put it together in a story
Overcoming price objections and closing
Do you want your sales reps to be sellers of commodities or trusted advisors of your solutions. Sales people can become trusted advisors if they are presented with an easy and effective methodology.
Ready to see improvement, contact our experts for an initial consultation