Learn Negotiation Skills And Increase Your Profits
Help your team capture the full value of your solutions by embracing century old techniques used by merchants of the Grand Bazaar in Istanbul.
Two critical numbers. According to McKinsey's 1992 study a 1% improvement in price results in 11% gain in operating profits.
Do Your Sellers Face Negotiation Challenges?
Your sales and marketing professionals are under intense pressure to gain more in a complex business environment. They face increasingly powerful purchasing organizations, savvy well-trained buyers, and unprecedented demands to get more done in less time.
Your teams negotiate too quickly over price rather than business value at critical points in the sales cycle, and give away too much. To succeed in this challenging environment you'r teams must think, plan and act differently in critical customer negotiations.
Negotiation training helps your sales team negotiate more effectively not just at the end of the sales process, but from their very first customer contact.
Every Manager who feels they need to improve their skills in giving, getting, and recognizing the needs of the other party should attend. The program is designed to ensure immediate results.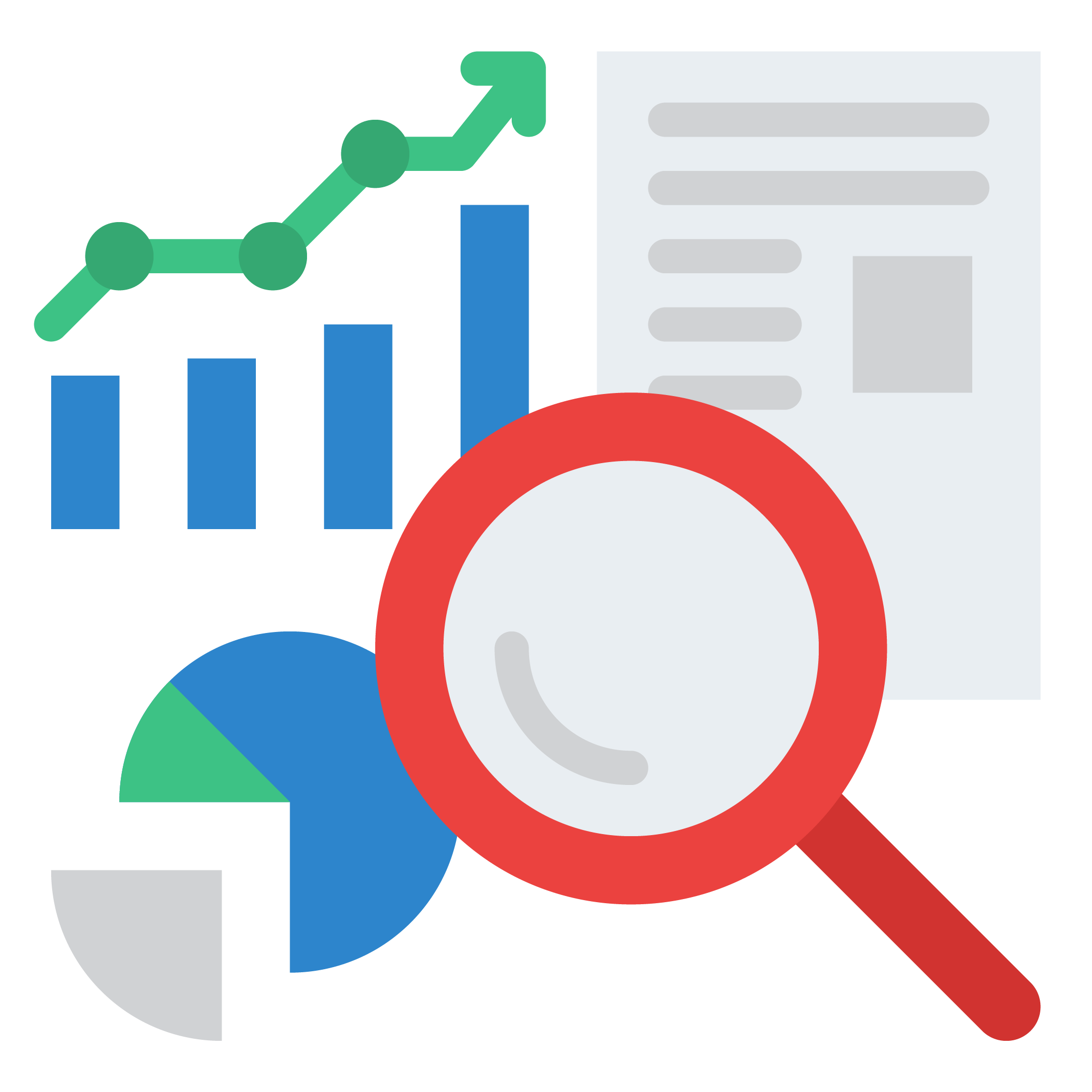 Increase Profits
Learn the principles that skilled negotiators use and understand how to apply these principles in every interaction.
Understand different concessions
Give and get is the cornerstone of every negotiation. It is important have a list of gives and gets but even more important is to have a strategy towards how to give and how to get.
Recognize your inherint power
There are six factor that influence power in a negotiation. Learn all six and develop skills toward understanding and improving power in a negotiation.
Become creative
Don't just settle for a deal create an opportunity to increase the potential to achieve an even bigger both gain.
Learn from expert trainers who have been negotiating with high level clients for over 20 years.
Learn principles and behaviors expert negotiators use.
Learn to use a planner to prepare for a complex negotiation
Both Win notebook
Certificate of attendance
Real life case studies
Both Gain Negotiations Training Two Day Agenda
Can you negotiate at Starbucks?
Concede according to a plan
Plan and negotiate a both win deal
Tactics or strategy, which wins in a negotiation?
Behave in line with how your customer behaves
Create better outcomes for both parties
Give your salespeople the negotiation skills needed to create a BOTH-GAIN outcome.
This sales negotiation methodology has helped our sales team develop and execute plans for maintaining— and in many cases improving—our pricing in a very challenging business environment. Our investment in this approach achieved payback extremely quickly, and will continue to pay dividends into the future.
Ready to improve your sales team's negotiation skills? A representative from BTO can help get you started.