We're With You To Solve Your Performance Problems
The first step to improving your marketing, sales and management teams performance is identifying where you are today. We'll partner with you on the 'IDENTIFICATION' phase to assess your current talent, the real challenges your teams faces, and opportunities to strengthen your company performance.
Next, we'll collaborate with your organization's stakeholders to identify key objectives and develop a plan for reaching them. Taking into consideration your unique needs, a training program will be designed, rolled-out, and reinforced using best practices to minimize disruption and maximize application and retention.
Finally, we'll work with you to develop an extended timeline to layer on advanced skills and track the progress of your development initiative.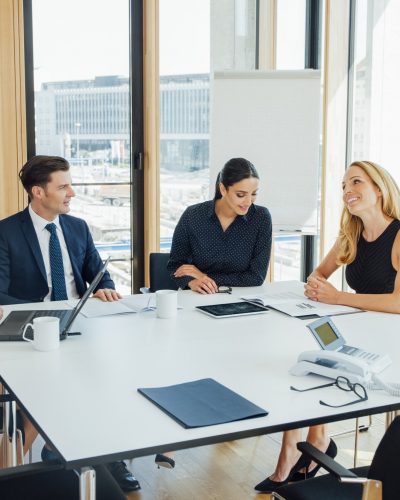 Our main difference is we back our methodologies with secondary and primary research conducted in your local market resulting in practical solutions adhering to local cultures and behaviors.
Right now, you may be feeling some symptoms that have led you to research training for your organization. At BTO, we believe the best way to improve the symptoms you're faced with today—and achieve sustainable performance improvement in the long-term—is to conduct research regarding how your customers behave together with understanding their needs.
We're committed to helping your organization achieve success today, tomorrow, and into the future. To do that, we'll partner with you to improve or develop your understanding of your marketplace based on research results.
We Work With You In Three Critical Areas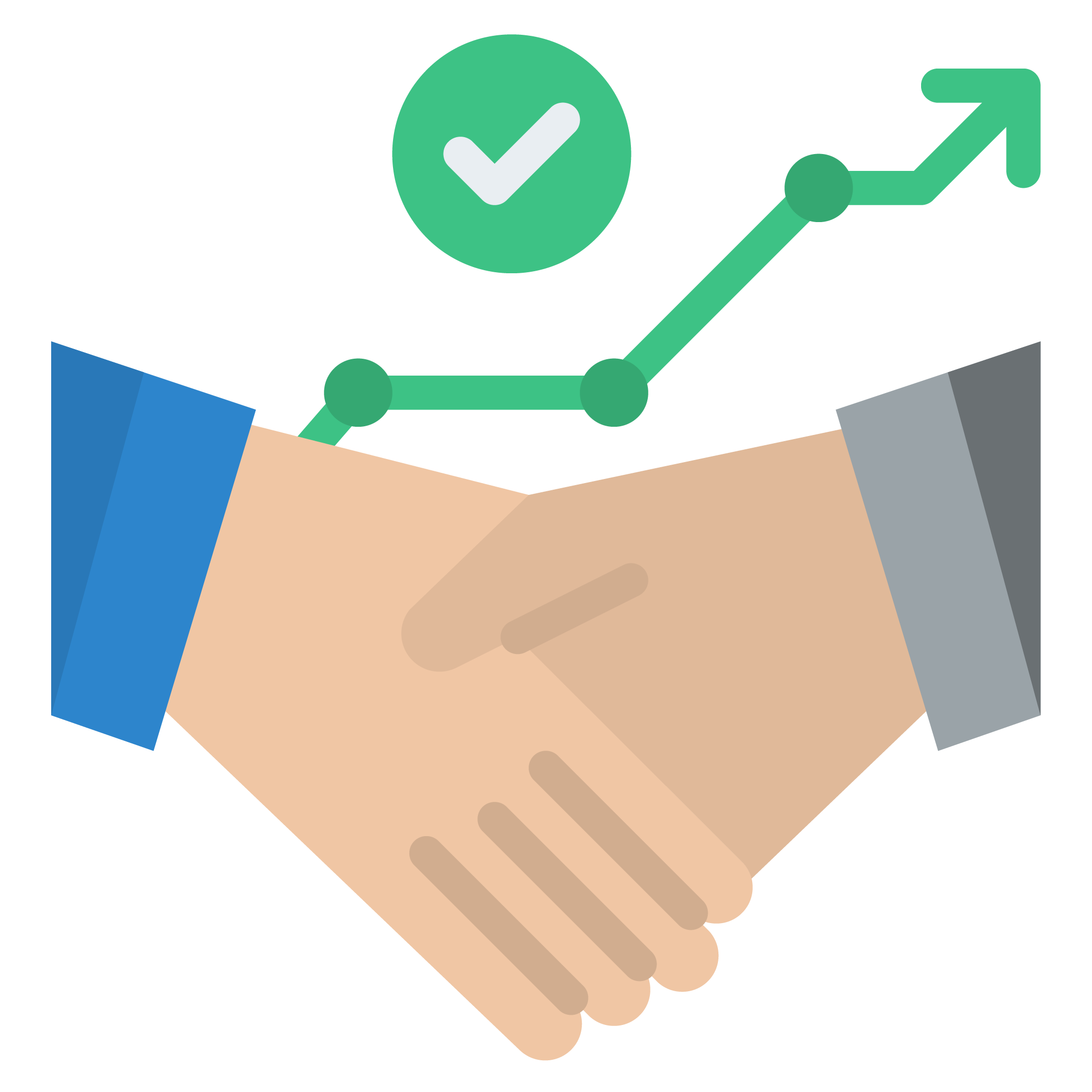 Sales
We focus on your customers decisions making process and develop your sales teams skills accordingly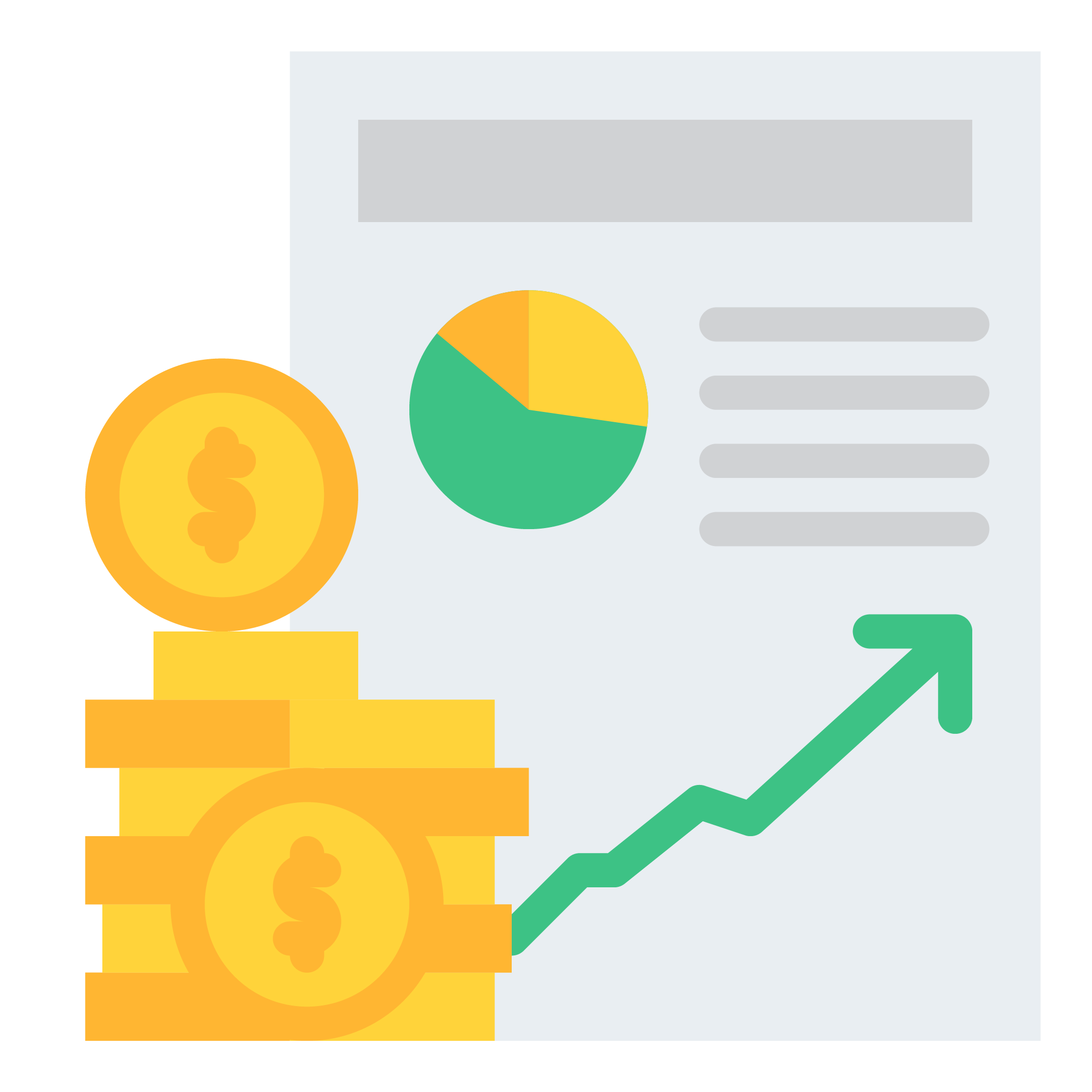 Marketing
We develop programs that reflect trends in both B2C and B2B industries leading to practical skills and knowledge that marketing professionals can use immediately to make change happen.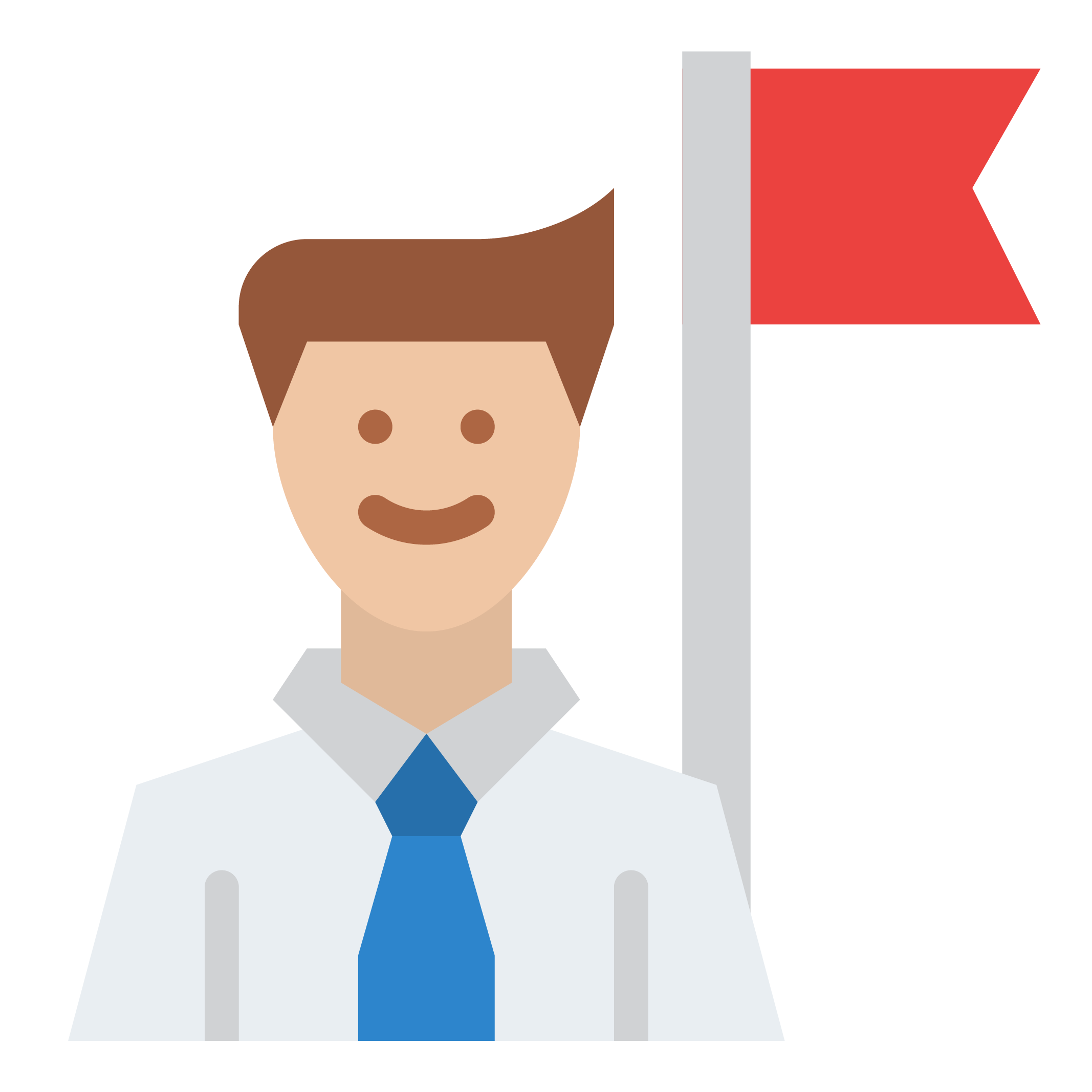 Management
You need a strong management team to ensure sustainable results. We provided the skills and the tools for your managers to achieve results.
Research Backed Methodologies Ensures Results
With localized primary and secondary research backed solutions you will be able to both convince your teams and also ensure adaption of skills to deliver results.
An emphasis on simple and practical techniques will result in company wide recognition of the skills allowing for coaching activity that reinforces new behaviors.
Proven methodologies ensure adaptation.
And a culture of continuous development will advance your team's skills even further, and keep your organization ahead of the competition.
BTO is committed to working with you every step of the way. From evaluating where you are today, to identifying where you want to be in the future, and working closely with you to address the gaps that will help you meet and exceed your goals.
Ready to see improvement, contact our experts for an initial consultation