Help your marketing teams convert your products into brands and increase profitability
In addition to coordinating multiple marketing disciplines and initiatives, brand marketers must now be close to the markets, and this workshop will take them there.
This workshop will cover planning, developing, and directing the marketing mix. Participants will be taken beyond the basics to the practical skills needed to coordinate the efforts and responsibilities of others in production, sales, advertising, promotion, R&D, marketing research, purchasing, distribution, package development, and finance. Through a series of interactive exercises, participants will gain an understanding of the tools and skills needed to lead a truly cross-functional team.
Who Is The Program Designed For?
Brand managers who want to make a real difference in driving business results
Those who plan on pursuing a career in brand management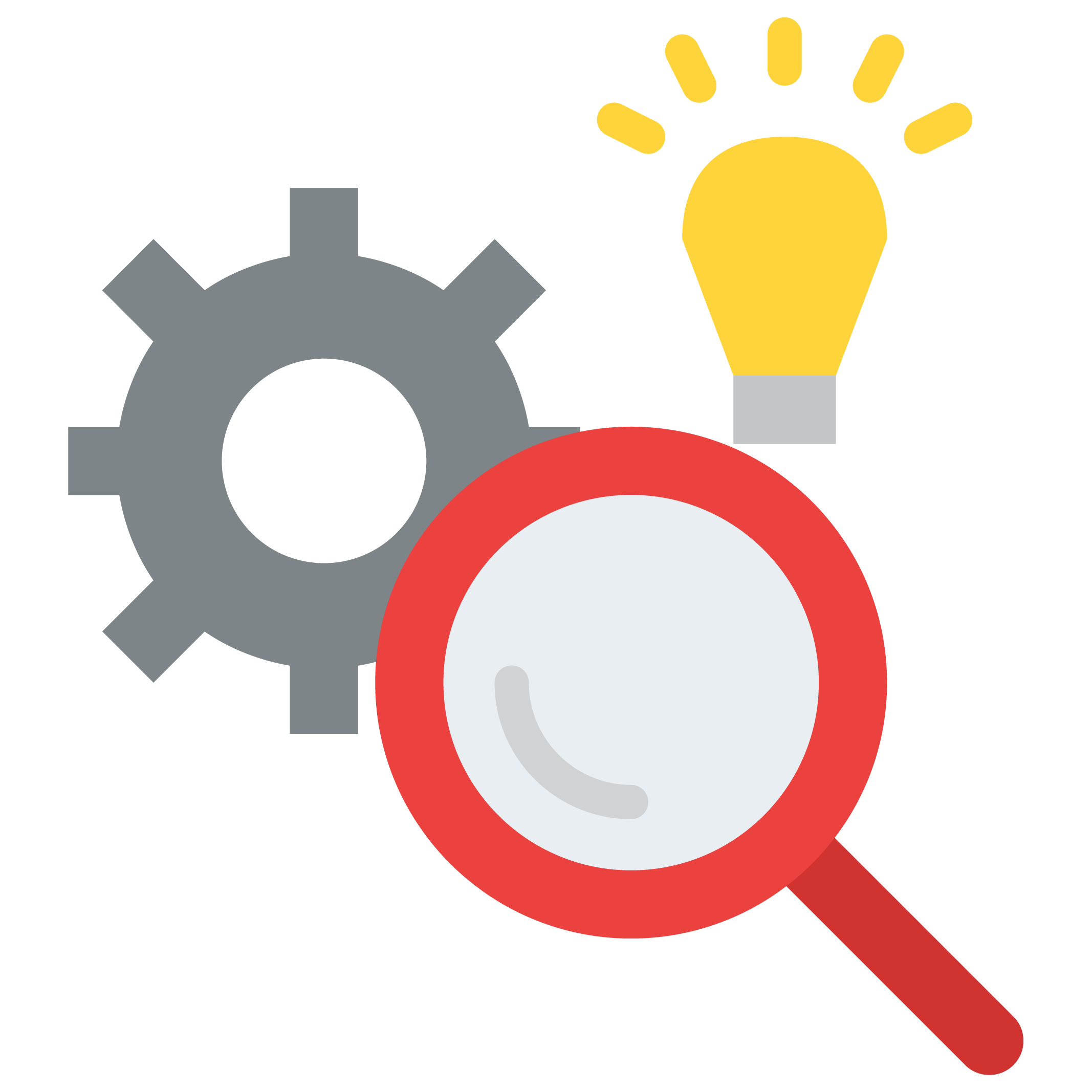 Value
Product features are not enough to create value. By understanding the elements of value your managers can appeal not only to logic but also emotions.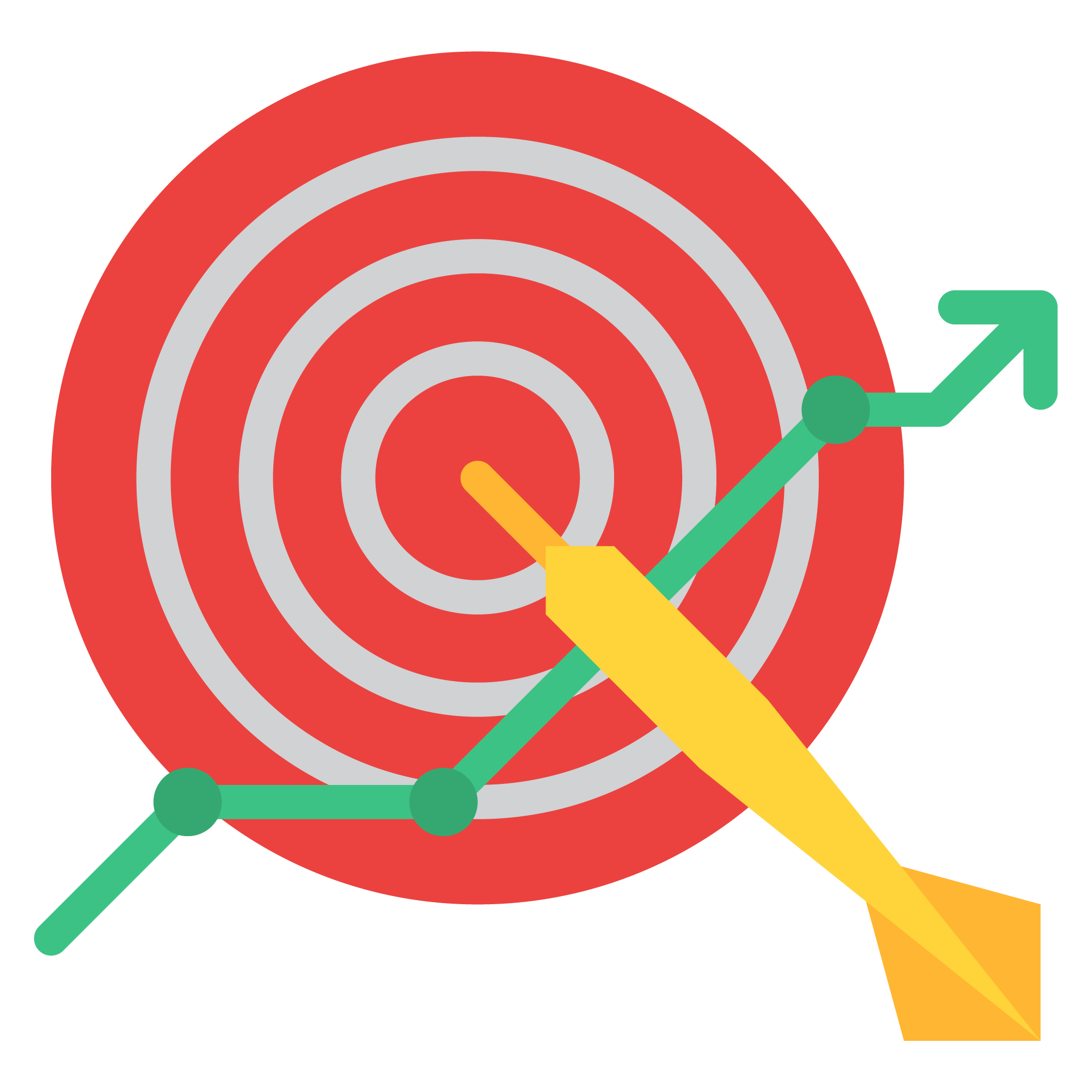 Brand
Understand what makes a successful brand by working towards developing a brand character, brand promise, and brand image.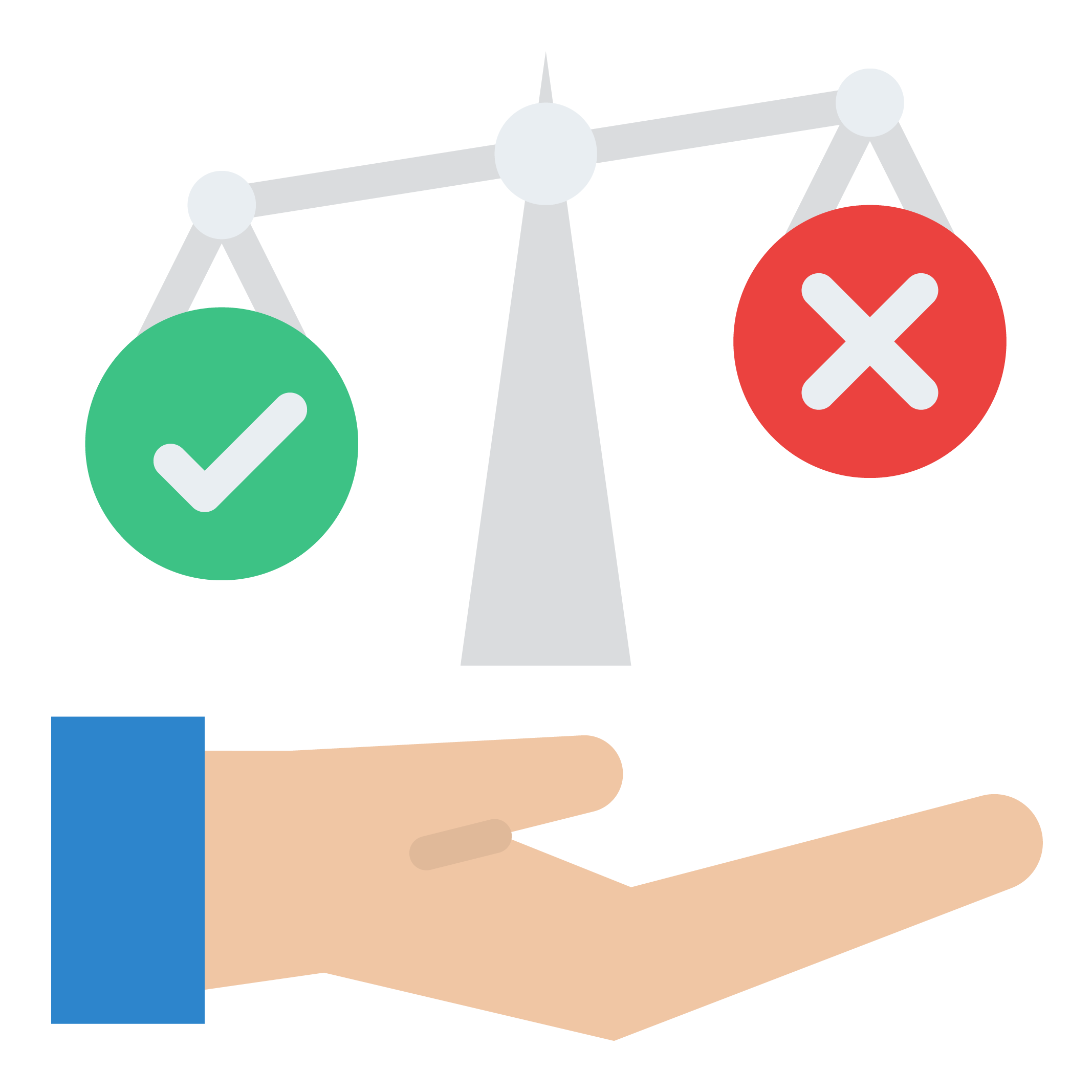 Brand Pricing
Once a brand is established and its image appeals to target segments pricing becomes a tool to generate even more loyalty and allows you to move away from the hassle of haggling over price.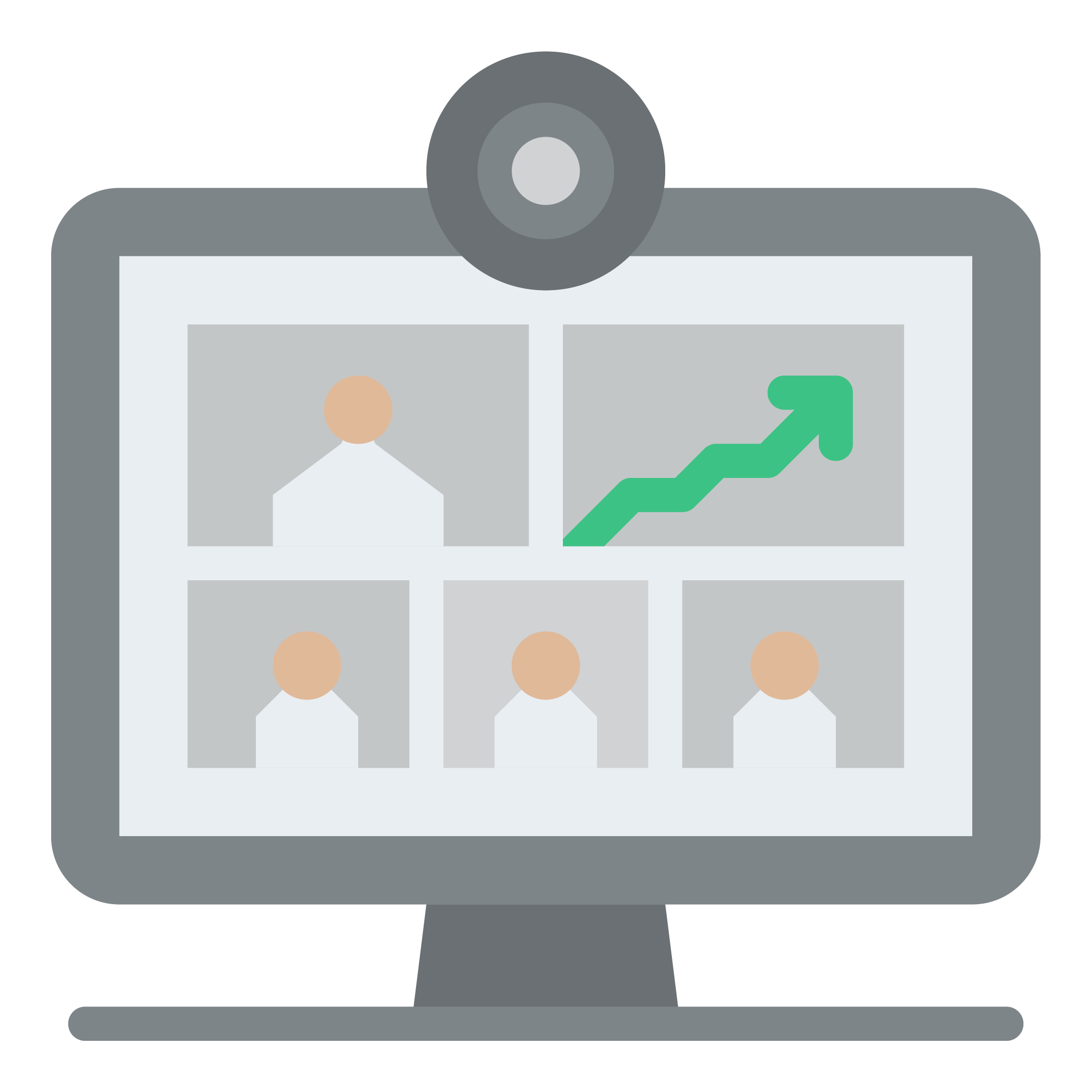 Brand Architecture
Your brand can be extended or cant be. An architecture has to be formed to create a strategic approach to improving your position and profitability.
What's Included In The Program
Learn the key aspects of brand management and how to coordinate internal and external marketing and brand health
Experience through a series of exercises the uniqueness of your brand and how to manage it
Apply what you have learned to become an effective brand manager
Discover more brand management learning through peer collaboration, resources and action plans
Brand Management Two Day Program
Definition of Brand related terms
Brand management strategies
Whether you are in B2B or B2C markets you can increase profitability and loyalty by converting your products into brands.
Ready to see improvement, contact our experts for an initial consultation